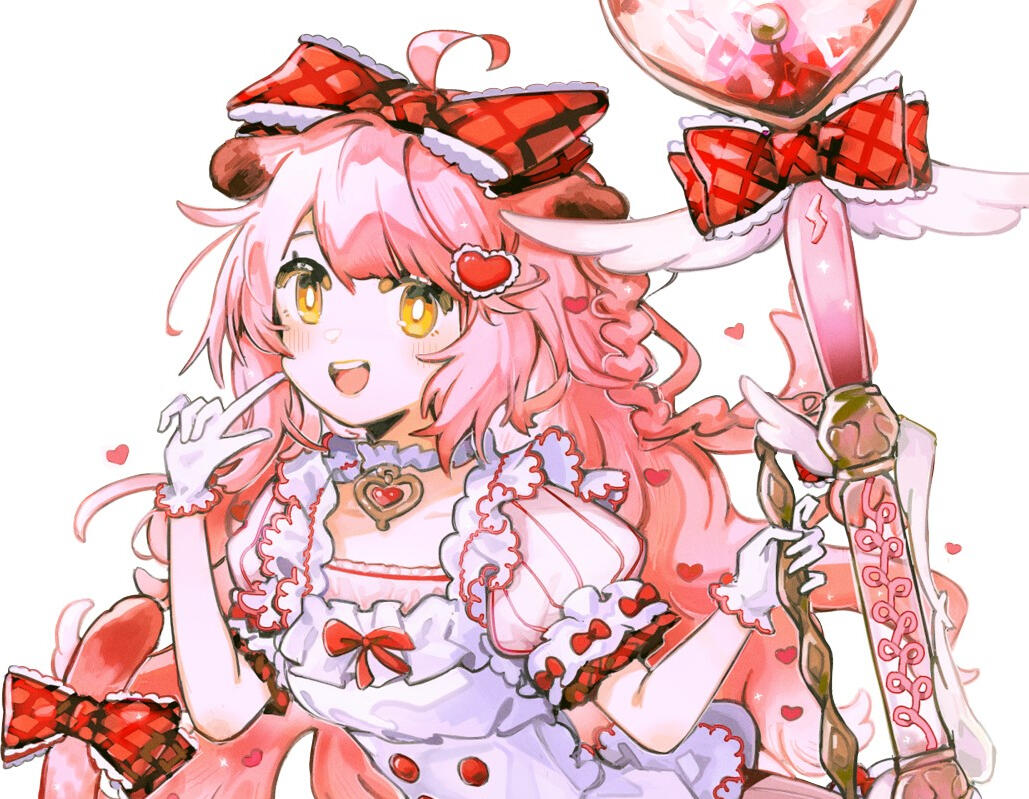 RENKKAI
---
ILLUSTRATOR AND CHARACTER DESIGNER
I'm Renkkai and I'm a freelancer illustrator and character designer based in Spain!

I want to strive to work on many different projects such as game artist, character designer, book illustrator and self publishing and work with many different people!
WORK CONTACT:
[email protected]
---
Commissions open! - mail me for inquiries!
Commissions
Payment via Paypal invoice only
How to order info at the end
---
Commissions closed!
(Open in mid feb - mail me for inquiries)
Commissions open sporadically. If you want info on when they open or have any questions about your commission, feel free to email me!
---
CHARACTER ART
Only character art with no background
Bust - 40€ ~ 55€
Half body - 60€ ~ 85€
Full body - 95€ ~ 150€
(Price scales based on complexity)
• Extra character in the same pic will be priced at 75% of the original price
• Extras: Simple object (like nature, fence, chair, etc), object the character may be holding or simple animal: 10€ ~ 30€
ILLUSTRATION
Full illustration with lightning, composition and mood
BETWEEN 120€ ~ 600€
(Price scales based on complexity)
twitch/discord emotes
Emotes in their respective resolutions
with possibility of custom text
1 EMOTE - 25€
3 EMOTES - 65€
5 EMOTES - 105€
twitch banners
Twitch banners in their respective resolution
first banner - 50€
following banners - 30€
CHARACTER DESIGN SHEET
This is only for existing characters with references! If you want me to design a character, contact me about it first!
CHARACTER VIEW (EACH)
(Front, side, 3/4, back, alt outfit, alt pose)
45~75€ (lineart only)
60~90€ (NO SHADING, L SAMPLE)
70~100€ (SIMPLE SHADING, R SAMPLE)
ITEM, ANIMAL, WEAPON (EACH)
10~30€ (lineart) / 15~40€ (COLOR)
EXPRESSION (EACH)
(Can be panel-like (sample) or bust-like)
10~15€ (lineart) / 20~30€ (COLOR)
text(handwritten or typed)/palette samples for free!
ASK FOR EXTRAS!
(Price scales based on complexity)
Sketch commissions under 30€ are always open! (unless stated otherwise)
I AM NOT TAKING ANY LIVE 2D ART COMMISSIONS AT THE MOMENT!
(All prices last revised on january 2021)
Adittional info:
For commercial work, please contact me via mail to discuss
about it first.

For work with a tight deadline (1 to 3 days), price will increase a 30%
---
Read the information provided in the link below before commissioning!

-
After that, fill the "Commission request template" provided in the link below and send it to:

[email protected]
Feel free to ask any questions via social media or mail!
Posters:
I Open Manga Tennis Taula Barcelona
---
Collab fanzines:
Retratos de Familia (march 2019) - cover, pages 14 to 23 - presented at the 37 Salon del Cómic de Barcelona
Summer DAZE, a Kagepro zine (august 2019) - page 12
Pokemon NPC Zine (september 2019) - page 50
Sarazinemai, a Sarazanmai zine (april 2020) - page 39
Inazuma Eleven Tarot (may 2020)
Boy Next Door: A Bunny zine - cancelled
Viola Odorata (june 2020) - page 16
Granblue Atelier (july 2020) - page 28 + postcard (Guest artist)
In The Boundary: A Toilet-Bound Hanako-kun zine - in productionFE3H: Story Across Time zine - in production (Guest artist)I am the Mastermind! Danganronpa zine - in productionOriginium, an Arknights fashion zine - in productionLevel Up! - Rune Factory Adventure Zine - in production (Guest artist)
---
Other:
Cover illustration for CHXPO single, Down Girl
2D model and official art for SAGISAWA RIA Vtuber: TWITCH / TWITTER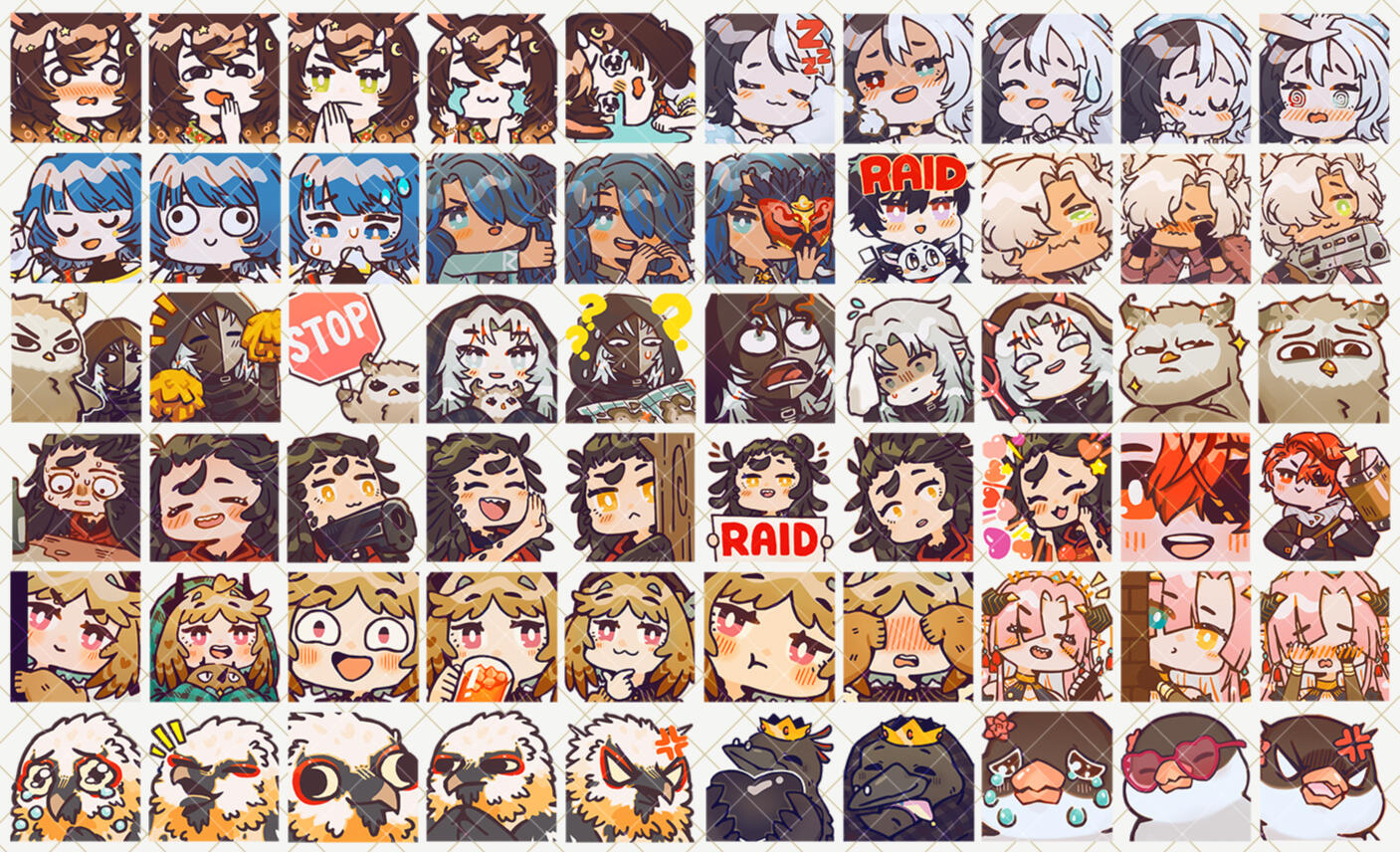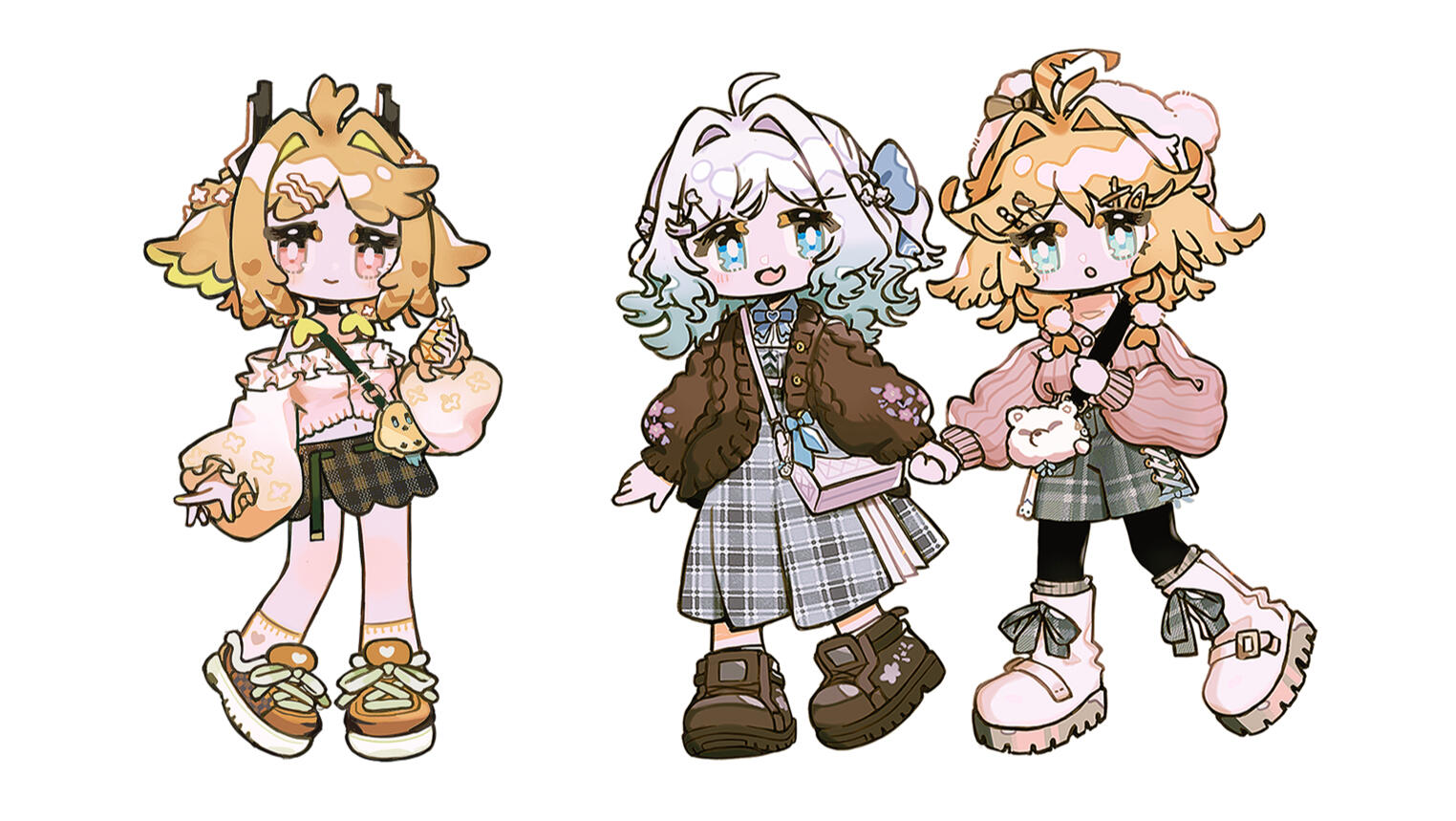 This section is in work in progress!
Pink & Blue
I OPEN MANGA TENNIS TAULA Barcelona 2019
Birb Halloween 2020
Artisan and the pelicoraptor, 2019